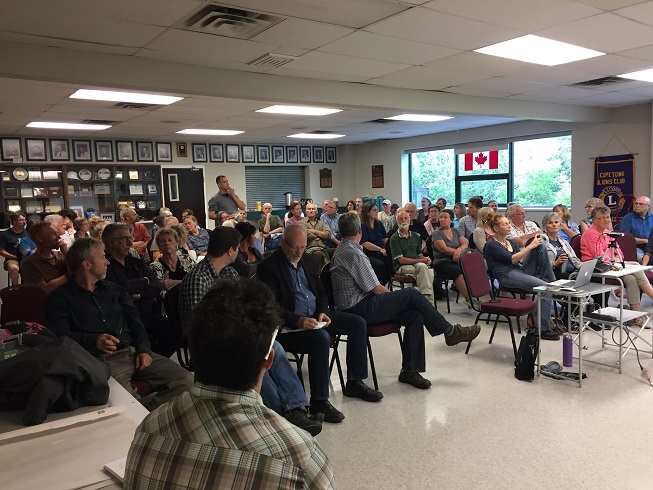 Who We Are
PAWS(Protect Alternative Water Sources) is the newly established answer in securing the fresh water source known as Ancaster Wells. This water as many of us know was legally promised to the public in perpetuity by original property owner William Kennedy.
A ratepayer or community association is an organization formed by a group of residents in a defined area that come together to address issues affecting them and their neighbourhood, such as new proposed developments and safety concerns.
This page will provide a timeline of events so far and links to the PAWS website and Gofundme page in order to initiate our legal challenge to theft of this life sustaining miracle of nature.